REDFCAR.com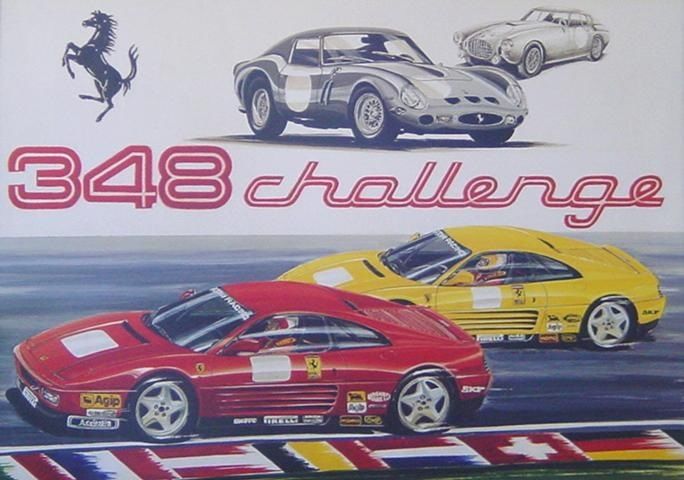 Ferrari 348 Factory Challenge Car Registry
---
Profile of S/N: 97965
1994 348tb Factory Challenge Car S/N: ZFFRG35A2R0097965
Number 9 of 32
Built Sept. 1993

Assembly # 15031

Engine # F119G040 - 35437

Gearbox # 155989-506 (Ferrari North America Info Says Gearbox was -406)

Exterior: Rosso Corsa - 300

Interior: Tan Leather

No Challenge Kit - Street Car

Purchased new in Feb. 1994 from Ferrari of Houston (FoH) by A. H. Williams.

Traded to West Side Lexus Dealer (Houston) June 1998 and bought by Ferrari of Houston.

Purchased in July 1998 from FoH with 6800 miles by J. Lowery with no records provided by FoH.

Home
Web site © 2006 REDFCAR.com. All rights reserved.