REDFCAR.com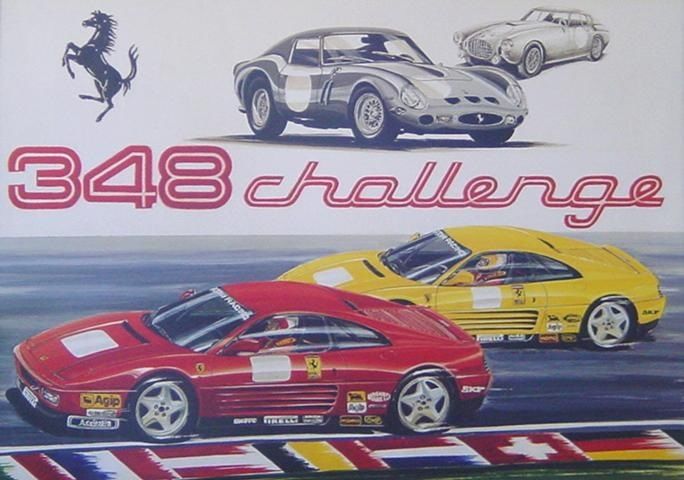 Ferrari 348 Factory Challenge Car Registry
---
Profile of S/N: 97938
1994 348tb Factory Challenge Car S/N: 97938
Number ? of 32
Built

Assembly #

Engine #

Gearbox #

Exterior:

Interior:

Complete Challenge Kit.

Purchased by R. Profili in June 1994 from Ferrari of Beverly Hills.

Raced by the Ferrari of Beverly Hills Team as number 11.

Purchased by M. Maloney in Oct. 1995 from Motor Imports

Raced by the Motor Imports Team as number 11.

Home
Web site © 2006 REDFCAR.com. All rights reserved.